Blogs
Mental preparation as a standard part of athlete's life
01. May 2022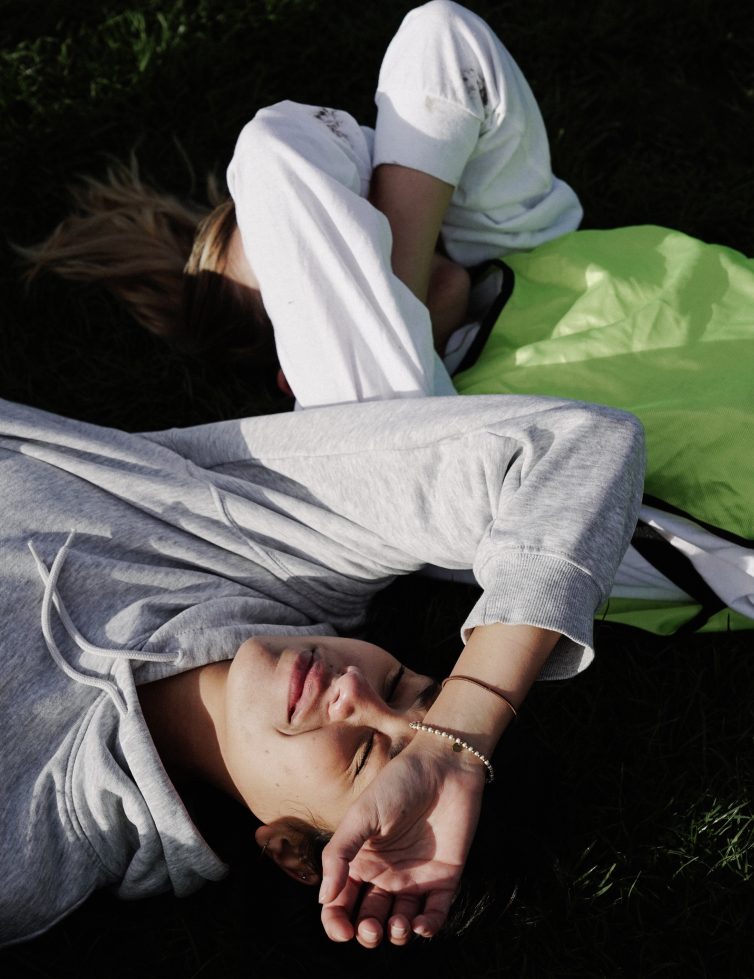 Mental preparation as a standard part of life
But what do we mean by that? We all face different struggles, be it in life or in sports. We often reach our physical peak and then the only question remains: "What now?" We can't push our physical limits anymore and that's where the opportunity opens up to push our limits in our mental setup.
Mental preparation also helps to maintain overall wellbeing in life. If we feel good in our personal lives, we can perform well and deliver the high-quality performance that is expected of us. We don't just work with the mindset in matches and practices, but we try to help clients with the overall mindset in life as well. It's one of the reasons why we see mental preparation as a normal part of a person's life.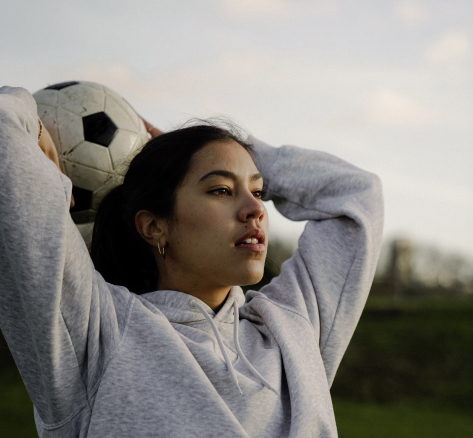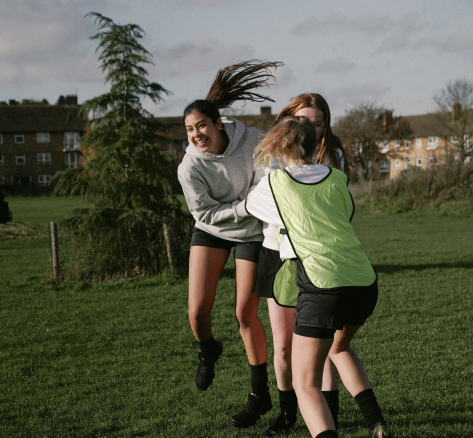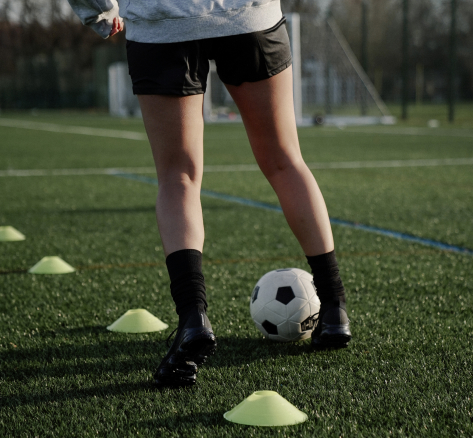 Train your mind
Just as we train our fitness or sport technique, we should also train our mind. Working with the mind and mindset is often harder than performance-focused physical preparation. With mental preparation, you can also better focus on the fitness or technical side of your performance, progress faster and achieve your goals. In your personal life, mental preparation will help you sort out your values and priorities, based on which you will invest your energy where it makes sense for you.
The right mindset wins
When you get to a certain level of performance and fitness, usually the one who is better mentally prepared wins. The one who knows when to use which skill, the one who can react to mistakes, is mentally resilient and focuses on specific things in their performance. Start working on your mental setup today and you will feel the difference in how you handle those crucial moments.
Ready to schedule your free initial consultation?